Another South point sun set
sound side can be just as beautiful as the ocean

Ocracoke was Black beard's hiding place
Here is Alli and the guy that plays Black Beard and Ann Bonny also a well known pirate
Click on the picture and you can learn more about Ann Bonny

You can click on this picture to learn more about Black Beard
Alli at beginning of Howard Street
Hatteras ferry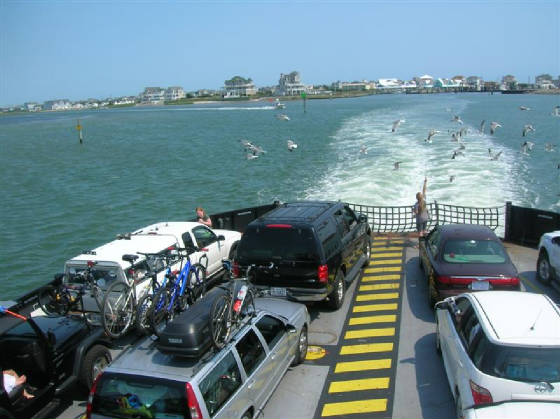 one of the 3 ways to get to Ocracoke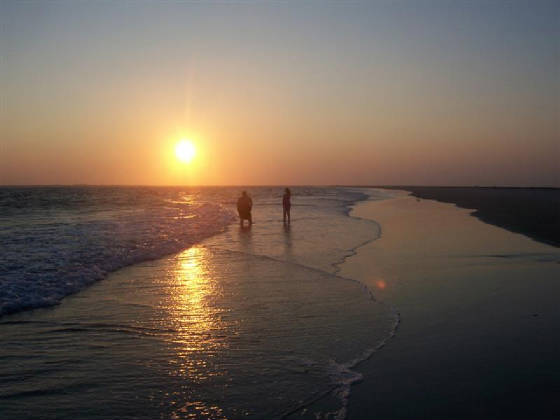 Sun set at South Point. this is an older picture at this point in time the birds own this place . limited access the last few years because of the birds and turtles unfortunately for Us, it usually open when the birds have had their chicks and fly away late August.

this is why people are up in arms to fight this we use to share the beach with them but now the autobahn society has over ruled the human aspect of enjoying nature at it's best.
You can look threw the pages view the photos and sign our guest book please

We have been to Canada , Philadelphia , the Outer Banks of North Carolina and Our favorite place is a small island just below Cape Hatteras called Ocracoke. we live in the mountains of Virginia , Which is beautiful it self especially in the fall .