The only Tackle store on Ocracoke

The links I have given you are ones I like they do not support me in any way ,so pleasa don't think I am getting paid to promote them
Here is a nice site if you have never been here and want to know more before you go.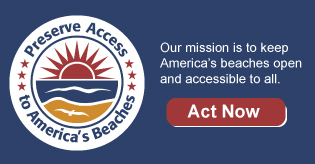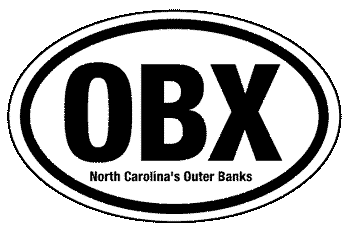 Remember leave only tracks on the beach
FYI
The advertising on the top and bottom of the pages are put there by Tripod I have no control over them because I don't pay to use this site or do I make any money from this site. For now its free for me and we will just have to put up with the advertising . Tripod has to get paid too.